Learn About The Organizations That Make AAHAA Possible.
King County, Department of Corrections, City of Auburn, Grocery Outlet Auburn, Department of Social Health Services, Health Point Auburn, Ronald McDonald House Charities, Federal Probation, Evergreen Services, Sound Health, South Seattle Community College, A Walk To Freedom, We Care Daily Clinics, Several Churches, Mental Health Facilities, Federal Bureau of Prisons, Washington State Department of Corrections, King County Community Partners For Transitional Solutions, Orion Industries
WE WORK WITH THE
BEST PARTNERS
AAHAA Supportive Housing has been a contributing partner in the King County Community since 2008.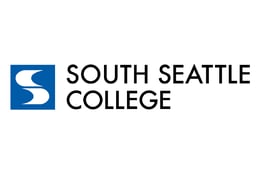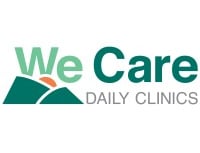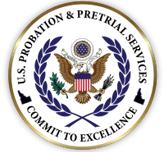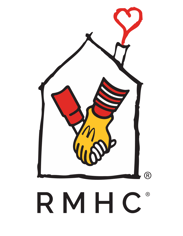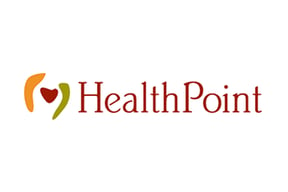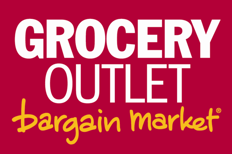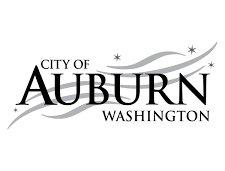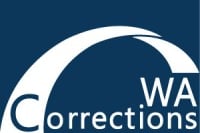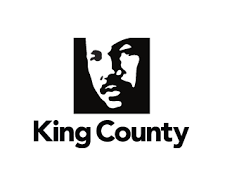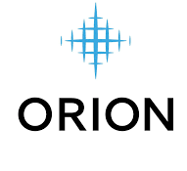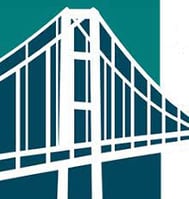 Currently, we hold partnerships with...
817 HARVEY ROAD NE, WA 98002